We deliver digital solutions
that matter most to your business
Business apps
that accelerate digital transformation.
Build business apps
Create business apps on Straatos BPM Platform that your business needs. From enterprise-level process automation workflow, like Procure-to-Pay (P2P) workflows to a simple mobile app that captures, processes and uploads business documents to any back-end system.
Accelerate digital transformation
Transform traditional working methodologies and habits into modern digital workflows, so employees and customers can access information from anywhere, and collaborate anytime.


---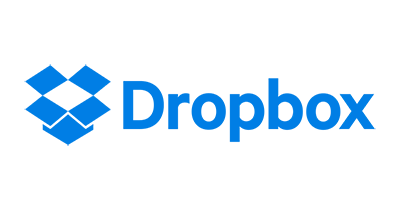 "Our goal is to empower the smart workplace where users stay organized with all their content, use the tools which they love most at work, and stay in sync with the overall team and projects they are involved in. The integration app and availability on CumulusPro Marketplace will allow our customers to do all that."
Koh Su Hock
Head, Local Business and Partners, Dropbox Asia
---
---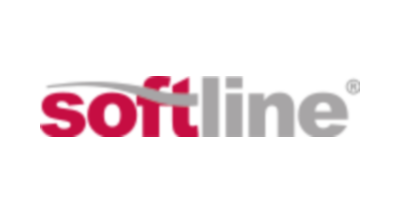 "By combining the two cutting edge digital transformation solutions; Microsoft 365 and Cumuluspro's Straatos BPM platform, offering it as a single solution from a single cloud platform, we immediately save cost by automating the entire process and reducing the storage space for our customer. In addition, digitising and indexing the personnel documents paved the way for future data analytics requirements for HR trends. The possibilities are infinite, any data-driven or document-centric business processes can be rapidly created, deployed, and managed on the same platform."
Jeremy Lim
Solution Sales Lead, Softline (Malaysia)
---
---

"We are extremely happy that with CumulusPro's cloud-based solution, we can now bring all these benefits to the Dutch SMB market, without the risks and the cost that came with such solutions in the past. With the mobile app that we have developed using CumulusPro's technologies, we can easily address our customers' digital transformation needs."
Marcel Kip
Founder of DocAssist (Netherlands)
---
---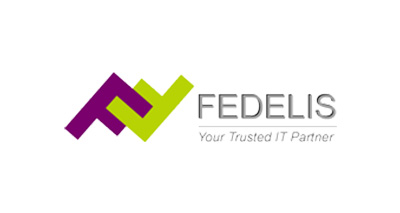 "Orchestrating Microsoft 365 suite of business applications and Straatos's agility in digitising business processes on a single cloud platform means any imaginable business processes can be transformed digitally rapidly. We consider CumulusPro to be one of our key technology partners in helping our customers transform seamlessly to cloud-based solutions and service by making business applications more accessible, friendlier, and enhancing their overall user experience."
Vincent Choy
Senior Consultant for Cloud Adoption, Microsoft Most Valuable Professional, Fedelis Sdn Bhd (Malaysia)
---
---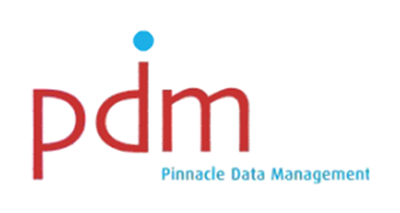 "PDM started as an SME ourselves, which means that providing the best possible service at affordable prices for SMEs has always been our mission. Thanks to the CumulusPro technology, we are now able to extend these services further and help our customers focus even more on their core business."
Allan Rees
Owner of PDM UK
---
---
"We are happy that cloud technologies as well as the pay-as-you-go SaaS business model from CumulusPro enable us to take a step forward in going green. At the same time with the SaaS business model, we need not make a hefty upfront investment to get started. We are also looking forward to offer CumulusPro's cloud-based BPM services to our clients in the short future."
Wiinie Khong
Financial Controller, Rentwise Sdn Bhd (Malaysia)
---
Conceptualise
Combining modern web technology with an easy-to-use graphical drag-and-drop interface.
The Process Designer empowers both technical and business users to design business processes collaboratively. It's so simple to use that business users can make necessary changes to the processes to suit the business requirements.
Develop
Straatos BPM Platform enables collaboration between customers, employees, business owners, and developers to rapidly develop and deploy business apps.
Straatos business apps help organisations to automate mundane tasks and operate their business processes digitally, using best-of-breed BPM methodologies, machine learning, cloud, mobile, and web technologies.
Automate
Improve accuracy by removing human errors.
Deploy app services like data extraction services that use machine learning algorithms, rule-based approvals, automated postal code, or business registration checks.
Create, test, and deploy app services to automate business processes in minutes.
Operate
Monitor and manage all Straatos resources from the Admin Panel.
A single touch-point that controls, configures and manages all your business apps that your organization needs.
Monitor the health and stability of your business process landscape to manage bottlenecks, usage, and user access.
Let us help you build business apps
that deliver great customer experiences,
and unlock employees' productivity today!