Straatos BPM - Transform your business processes
in days, not months
---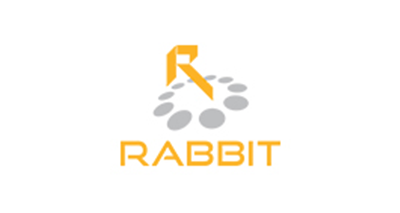 "We help our customers meet the challenge of operating in a complex multi-channel, on-demand world where client experience is increasingly paramount as a business differentiator. Having Straatos BPM Platform in our existing offerings of IT services and solutions bring us closer to our core vision statement. That is to be "the go-to advisor" for our customers' technical solutions and service needs."
Rosalynee Lee
Founder and Director, Rabbit IT Sdn Bhd. (Malaysia)
---
Accelerate your business transformation
Automating business processes and workflow management is a key part of transforming businesses and elevating growth. Straatos low-code BPM (Business Process Management) platform development and workflow automation capabilities simplify your business digitisation and process automation needs. It is one of the top BPM platforms available in the market and is securely hosted on Microsoft Azure. So if you are looking for a safer and faster alternative to other BPM tools and software, Straatos is an ideal option to try. Start your business transformation today with Straatos.

Enhanced user
experience
Delivers seamless
user experience across
multiple communication
channels.

Improve business
agility
Improve business agility by
reducing go-to-market
time and costs with
dynamic digital workflows.

Easy connectivity and integration
Connect to any
web services, cloud
applications, or on-premise
business application.
Engage customers on a multichannel input infrastructure
Take full advantage of social, mobile, web, and cloud technologies to deliver an omnichannel experience for your customers. Collect documents and information using these digital channels, and transform them into accurate, and actionable information.
Web application
Mobile devices
Social chatbot
MFP device integration
API integration
So simple, anyone can do it
Graphical drag-and-drop interface of the Process Designer empowers your business users to start defining digital business processes in minutes.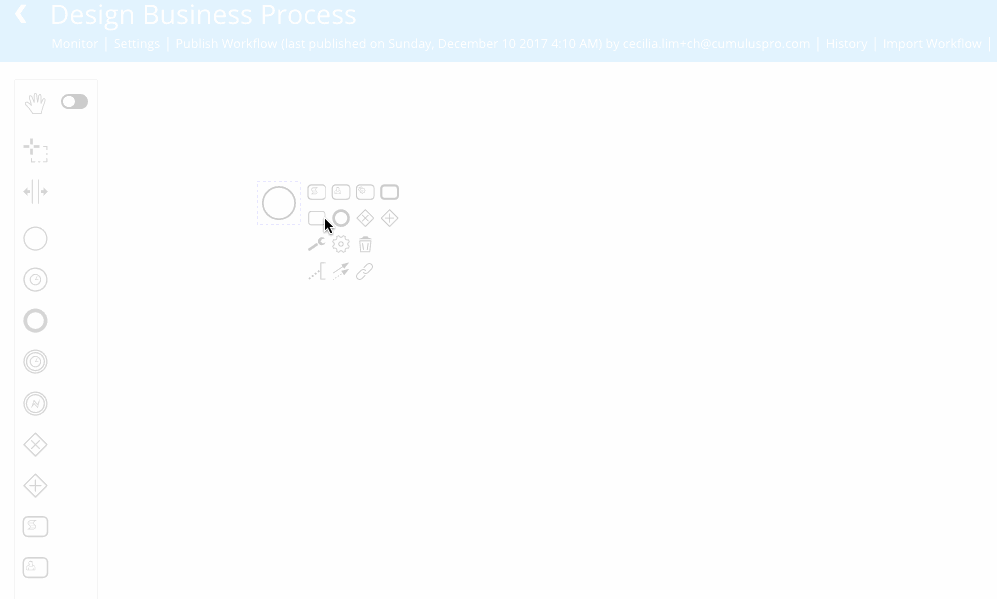 Fast-to-deploy process automation
Streamline business processes by replacing repetitive manual tasks with configurable automation tasks on BPMN business process maps. Deploy these end-to-end automated business processes with a click of the button.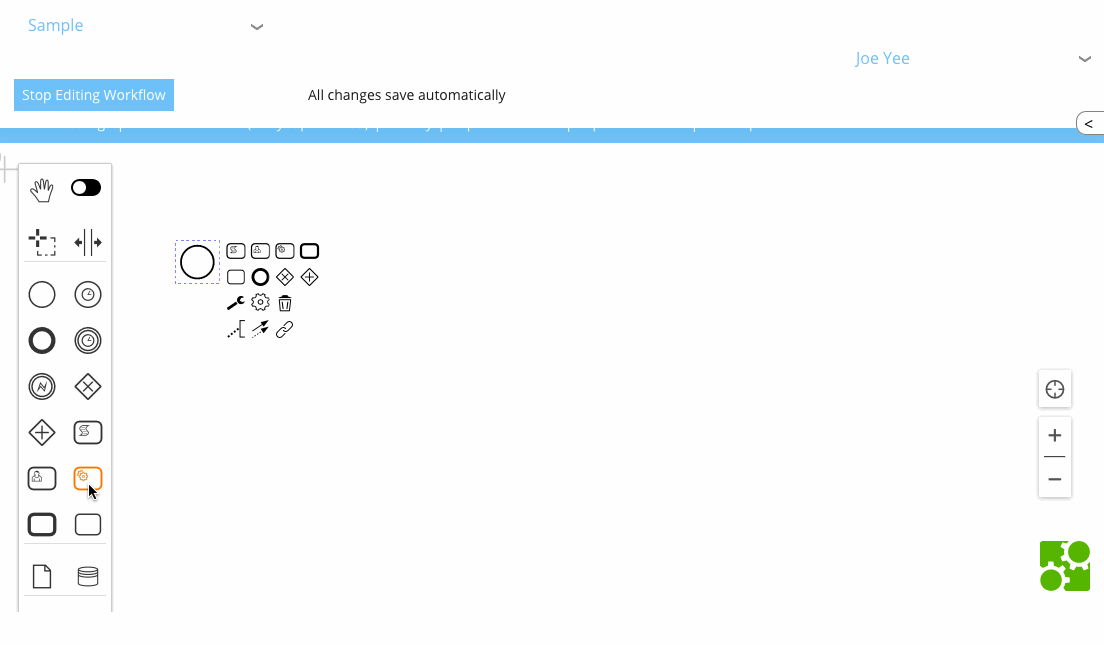 Drag-and-drop automation

Artificial Intelligence (A.I.) data extraction

Low-code development

Ready to use
Real-time process monitoring
Process Monitor provides an overview of ongoing and completed transactions in real-time. Discover process bottlenecks and address critical process issues that would lead to operational issues or missed opportunities.

Built for Microsoft Azure Cloud
Built natively for Microsoft Azure Cloud platform and services, Straatos is hosted securely in MS Azure Cloud global infrastructure. Our customers' data are protected 24/7 by integrated security controls in the hardware and firmware components, firewalls, and highly-skilled teams of more than 3,000+ cybersecurity experts.
Find us on Microsoft commercial marketplace:
Azure Marketplace: Straatos BPM Platform
Microsoft AppSource: Straatos BPM Platform
Transparency and control of all your business processes
The Admin Panel is the control centre that presents meaningful information from business processes deployed on the Straatos BPM Platform. It's the one-stop shop for quick access to manage and control all your organisation's digital processes, business rules, security, users, and resources.