Straatos Business Process Management Platform
Design, execute and manage Business Process Modelling Notation (BPMN) business processes in the cloud. It only takes a matter of days to go from prototyping to implementation.
Design Business Processes without Coding Knowledge
Create digital business processes with commonly used process templates or from scratch. Straatos Process Designer enables process-aware professionals and process owners alike to graphically design and modify business processes, all without any coding knowledge. With simple drag and drop actions, process owners can add, modify and remove worksteps as well as routing rules, exclusive and parallel decision gateways or simply reuse existing process components for new business processes.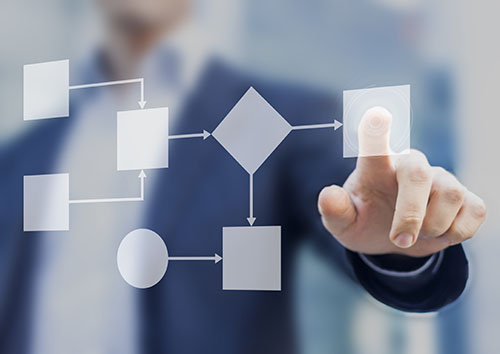 2FA login with Google Authenticator
Straatos has added a second layer of protection to protect your information. Securely login using Two-Factor Authentication with Google Authenticator on top of your user ID and password. Even if someone steals or guesses your password, they can't access your account.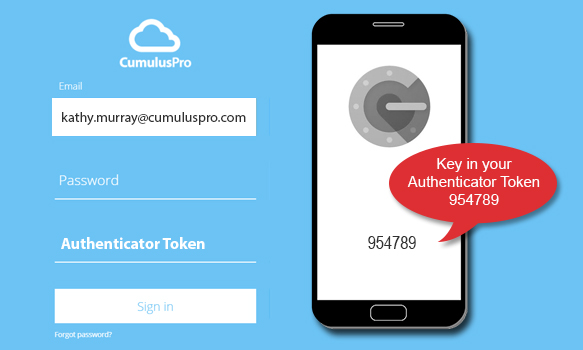 Accelerate Digital Transformation with Omnichannel Customer Experience
Customers can choose their preferred communication channel when submitting or receiving documents and information while interacting with Straatos. Initiate a bank loan application via social messenger bot, submit claims documents in an email attachment, scan tax documents directly from citizen service web portal or receives SMS notifications and in-app alerts. These ready to use features are available with CumulusPro multichannel input products such as Scan+ProcessLite™, Scan+Express and Mobile Document Capture app.
Artificial Intelligence (A.I.) Data Extraction
Data Extraction services on Straatos platform uses machine learning algorithms to enable immediate data extraction for new documents without the hassle of tedious template configuration. Whenever new documents are submitted for extraction, the cognitive engine learns by updating its knowledge base from its experience whether the data that is extracted correctly or incorrectly. This enables the A.I. capabilities of Straatos A.I. extraction services to get smarter and better at processing similar documents over time.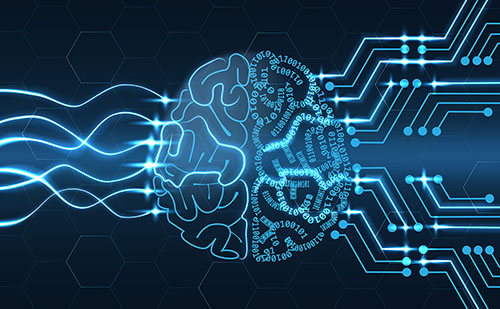 Insightful Content and Process Analytics
Straatos Process Monitor provides real-time analytics of content and process data that enable businesses to track and monitor running processes. With content and process data visibility, businesses can proactively make informed and effective decisions. They can also resolve process bottlenecks by reassigning held-up documents to different users or resend them to automated worksteps for processing.
Download Datasheet: Straatos Overview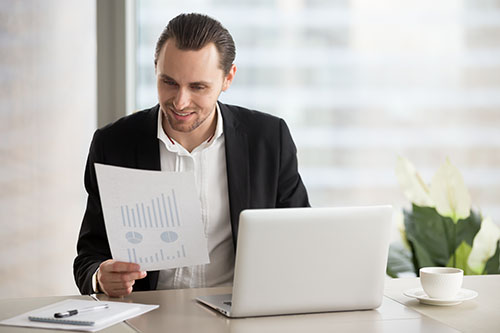 Connect to Any Cloud Applications
Straatos readily connects to more than 700 cloud applications. Exchange invoice information with accounting applications such as Exact cloud business solutions, Quickbooks Online, Xero, NetSuite Freshbooks. Plus, add or update customer records in CRM packages like Salesforce, SugarCRM or Zoho and many others.
BPM-as-a-Service
By offering Straatos on a subscription basis with the SaaS model, CumulusPro removes large upfront hardware and software investment seen in on-premise BPM installations. In addition, without ongoing license and upgrade fees, businesses can have complete control of cost by only paying for what they use, essentially adapting to changing business needs over time.