CumulusPro
Invoice processing app
Accelerate invoice processing with digital workflows.

Contact us
---
"Using the invoice processing app from Cumuluspro, business logic and approval rules are easily modified to accommodate different accounting practices and changes in a growing organization. Moreover, modifying business rules and manager approval rules are basically a few mouse clicks with the low-code development capability of the Straatos BPM Platform"
Finance manager
Global pneumatic products manufacturer
---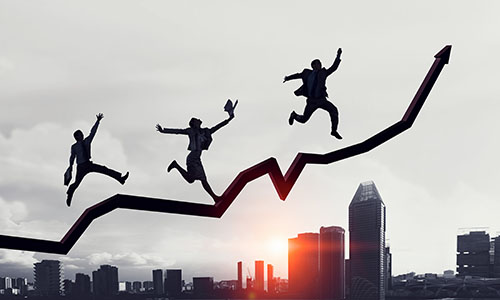 Kick-start your invoice automation projects
No need for tedious process designing from scratch. Start by copying and modifying an existing invoice process model template that best suits your organisation's invoice process flow.
Download solution paper: Invoice processing app
Download
All you need is a browser
Submit, process, collaborate, and approve invoices from anywhere in the world. All that is required is an internet browser.
Request a demo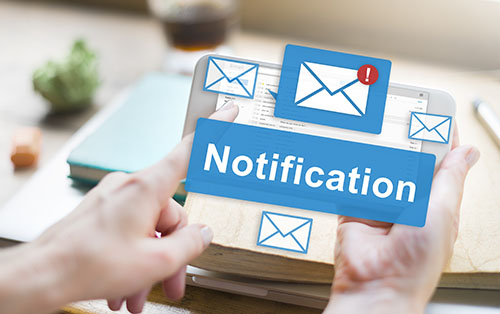 Invoice processing accelerated by seamless collaboration
Throughout the process, users can enter comments to provide added information to the rest of the users in the processes. If an invoice requires an external validation or added information, one-time access to the invoice processing app is provided to suppliers through a secured email without the need to create an extra user account.
Automate your invoice processes with Artificial Intelligence (A.I.)
The invoice processing app automatically determines invoice process routes and approval policies, using accurate invoice information that is extracted with machine learning technology and A.I. capabilities.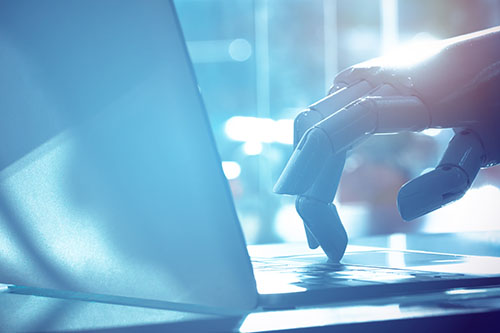 Automated 3-way invoice matching
CumulusPro invoice processing app automatically compares invoice details to purchase orders and records of received goods and services, saving accounts payable personnel time and ensuring vendor compliance. The invoice matching engine automatically matches invoice data against purchase orders (2-way) and Goods Received Notes (GRN) (3-way) on a wide range of information, including line-item details, item codes, line totals, and invoice headers.