Proof of delivery solution
for the supply chain management
Automated delivery notes processing using intelligent capture
and A.I. assisted technologies
---
"Using CumulusPro proof-of-delivery solution on Straatos BPM Platform, our delivery notes are quickly digitised, automatically indexed, reconciled and stored in our content management repository. With the automation capabilities of the platform, shipment irregularities are discovered earlier and remedied immediately."
Operation Manager
Bakery in Asia
---
Time for a digital approach
Using CumulusPro proof of delivery (POD) solution, physical delivery notes are captured with A.I. data extraction and automatically verified against the master delivery database. These POD documents and information are then stored electronically in any content management solution and readily accessible upon goods delivered.
Download use case: POD Solution for Supply Chain Management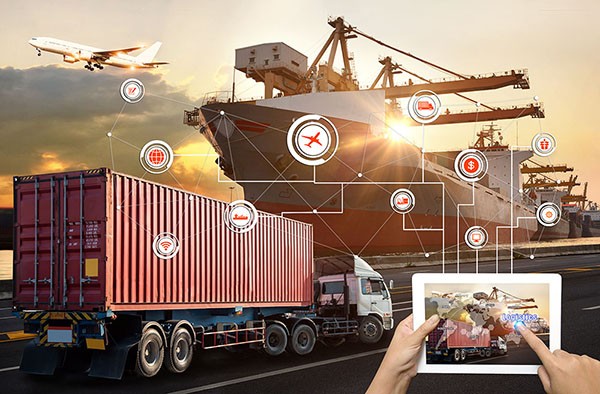 Always on-time proof
Using CumulusPro POD solution, delivery notes are easily captured, automatically validated, and information are readily accessible to your organisation upon goods delivered.
Increase operational efficiency and productivity
No more flipping through dusty drawers. Electronic delivery notes are searchable by key indexes like date of delivery, customer IDs or names, and accessible from any of your preferred Content Management Solutions (CMS).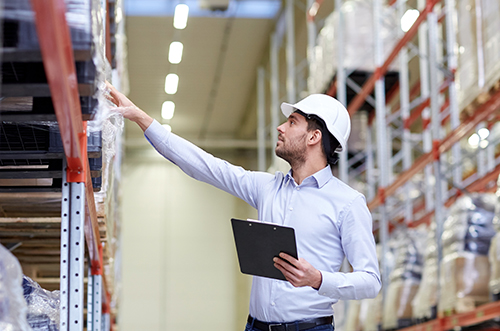 Improve cash flow and reduce DSO (days sales outstanding) period
With quick digitising of the physical documents, you can be assured that no delivery notes are lost and information is promptly updated. This will ensure prompt billing and quick dispute resolution with customers, resulting in better cash flow and a shorter DSO period for your business.
Powered by Straatos
CumulusPro POD solution runs on Straatos BPM Platform. With simple drag-and-drop actions, you can rapidly digitise and manage your organisation's logistics operational process flow. Automate manual tasks, define validation rules or integrate with any existing ERP or MRP solutions.