Straatos Admin Panel
As the Control and Command Center of Straatos BPM Platform, the Admin Panel is a web-based system with an intuitive user interface. Incorporating visualization techniques and design, the Admin Panel present complex information in novel ways so as to provide business administrators with unprecedented awareness and comprehension to make critical business decisions on Straatos.
The all-in-one tool to organise your Straatos resources
Organise all of your Straatos resources by arranging them into virtual groups and organisations. Multiple organisations can be added into a group, or groups of organisations into a bigger virtual group. Differentiate them visually by adding custom logos and names. Simply click on the group or organisation tile to manage users, documents, security and business processes.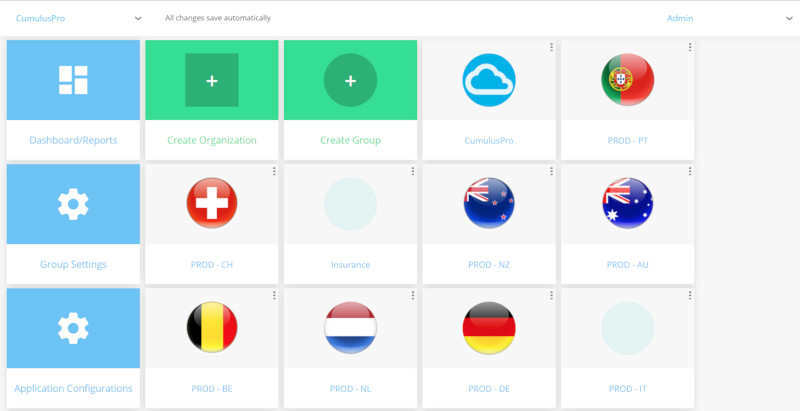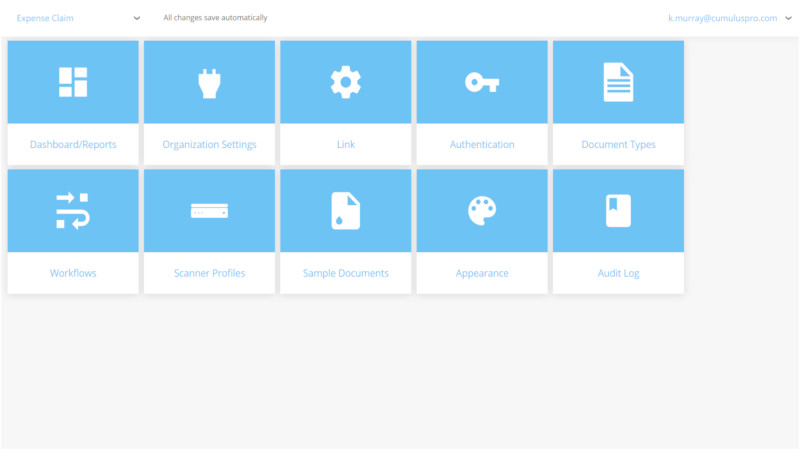 Built for multi-tenancy
In the Admin Panel, designated Administrators of each virtual organisation or group can only manage users, documents, workflow processes, business logic, and authentication configurations within virtual organisations or groups that they are assigned to.
This means administrators can only access information from their assigned virtual organisation or group.
Easy-to-use user interface
Admin Panel is intuitively designed so that administrators can easily find what they need. All information is arranged in a logical manner that is easy to remember with a top down approach. Drill down logically from groups to organisations, organisations to individual process map, process maps to process designer and configurations.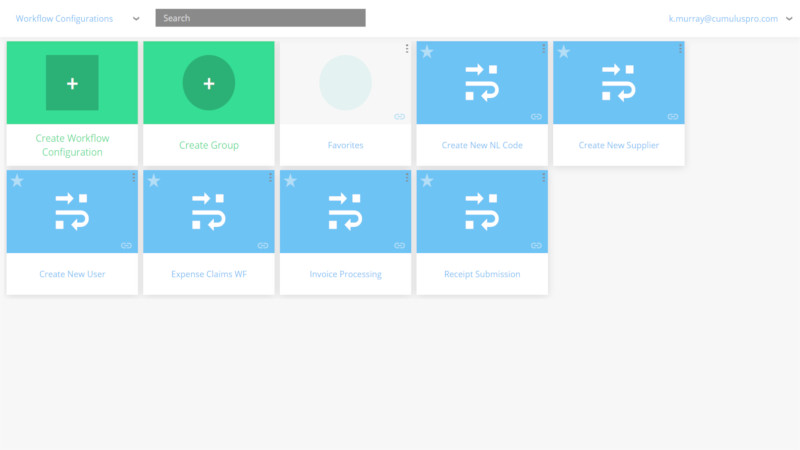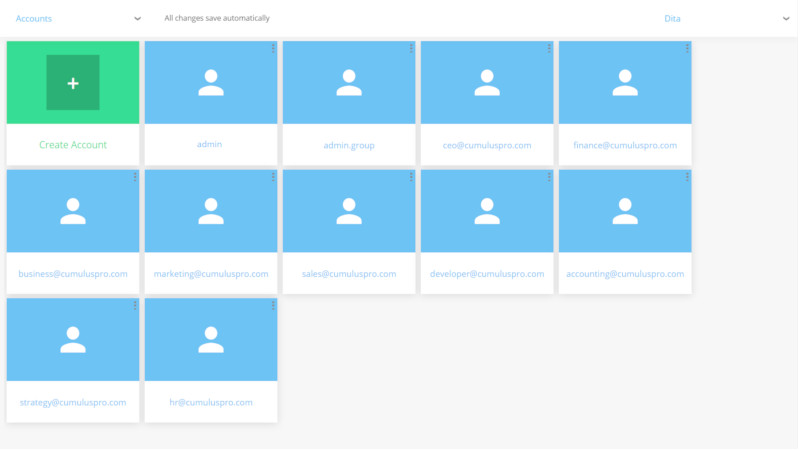 Logical user and roles administration
Eliminate user administration errors even when you have thousands of users. Create, edit, rename or delete each user account, assign them to the user roles from within virtual group or organisation.
Perform all these tasks in the Admin Panel
Manage Virtual Organisations and Groups
Manage Users and Roles
Manage Security
Manage Business Processes
Manage Business Rules
Manage Integrations
Manage Document Class
Manage Service Rerformance
Monitor Running Rrocesses
Generate Process Reports