Straatos Admin Panel
As the control and command centre of Straatos BPM Platform, the Admin Panel incorporates an intuitive UI design to provide administrators with a single touchpoint for all their administrative tasks.
The all-in-one tool to organise your Straatos resources
Organise all of your Straatos resources by arranging them graphically into virtual organisations and groups. Multiple organisations can be added into a group, or groups of organisations into a bigger group. Differentiate them visually by adding custom logos and names. Simply click on the group or organisation tile to manage users, documents, security, and business processes.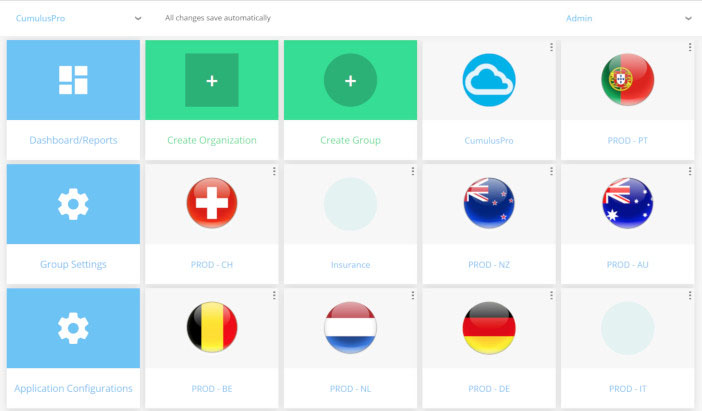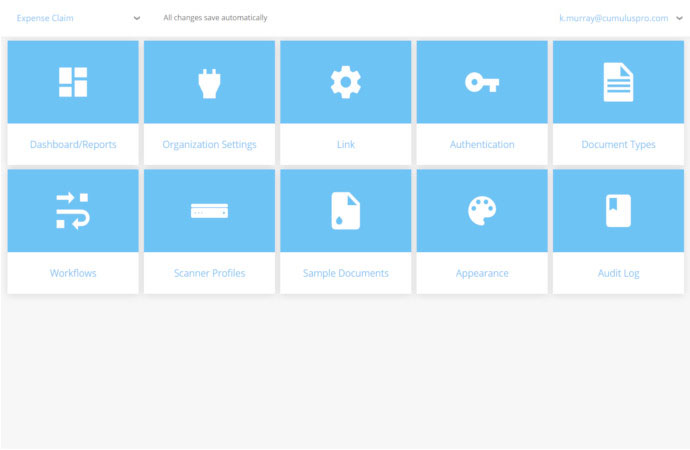 Built for multi-tenancy
Straatos BPM Platform is designed to ensure that processes, data, and users are isolated in each Straatos organisation. From the Admin Panel, designated administrators can only manage users, documents, workflow processes, business logic, and authentication configurations within their organisations.
Easy-to-use user interface
The Admin Panel is intuitively designed so that administrators can easily find what they need. All information is arranged in a logical manner that is easy to remember. Drill down logically from groups to organisations, organisations to individual process maps, process maps to design and configure.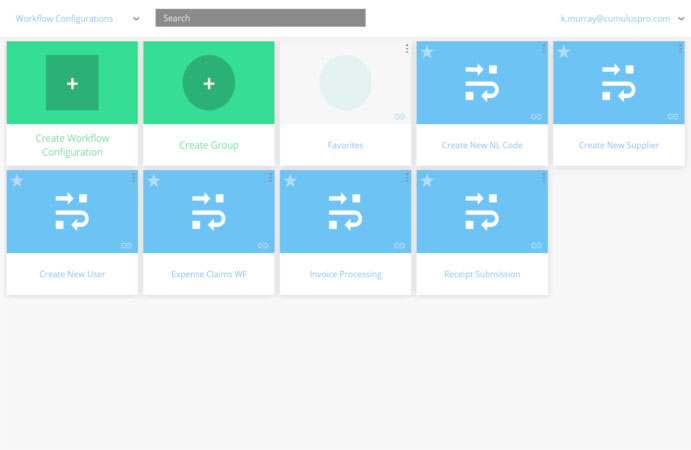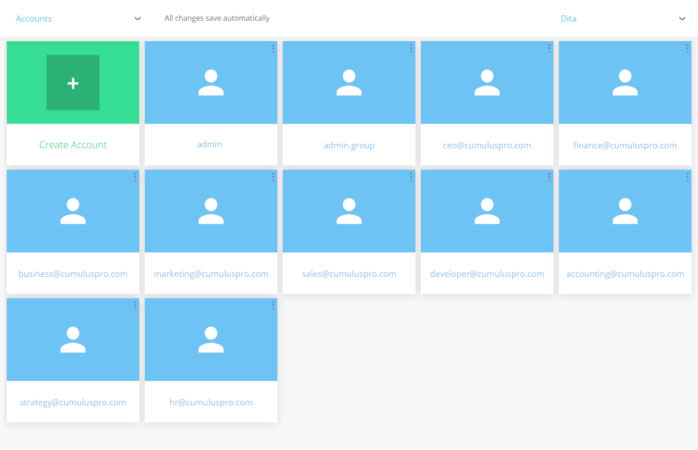 Logical users and roles administration
Eliminate user administration errors even when you have thousands of users. Create, edit, rename or delete each user account, assign them to the user roles from within each Straatos organisation or group.
Rapid prototyping and deployment
Straatos' low-code capabilities and centralised administration enable administrators to rapidly build process prototypes, configure Straatos modules components, and deploy the changes directly from the Admin Panel.
Perform all the following tasks from a single web application
Straatos organisations and groups administration
Users and roles administration
Security administration
Business process definition and view
Business rules definition
3rd-party Integrations configuration
Document class definition
Service performance tuning
Process monitoring
Reports generation