SmartIDV App Delivers Perfect Images for AML Verification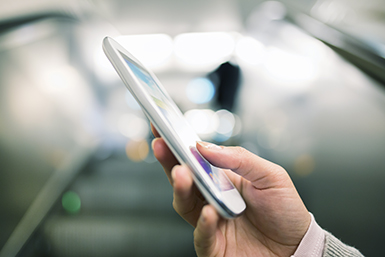 "In a matter of days, CumulusPro delivered an expandable app and a cloud-based go-to-market solution. Best of all, no upfront investment was needed, so no risk was involved. The SmartIDV app is a key component in delivering both high-quality, reliable data capture in a convenient and user-friendly manner. In an age where almost everyone has access to a mobile device, it makes sense to empower our clients through this familiar channel. And we have CumulusPro to thank for the scalability of the app and their speed of delivery."
-Martin Cheek, Managing Director, SmartSearch
The Challenge
SmartSearch's clients captured and submitted identity documents using standard mobile camera apps, which produced poor quality and badly skewed document images. This meant that SmartSearch's Optical Character Recognition (OCR) engine encountered recognition issues that led to failures to carry out intended AML verification checks and document submission issues.
Consequently, this resulted in verification delays and additional transaction costs on bad quality document images, as clients were charged for every document checked. Making the document capture process seamless for clients was crucial. Furthermore, SmartSearch needed to minimise error of extracted information in order to strengthen its credibility as an AML verification platform.
The Solution
CumulusPro developed the SmartIDV mobile app based on its proven and versatile Mobile Document Capture SDK. This intuitive and innovative mobile app is key in expanding SmartSearch's mobile service offering to its customers for their Anti-Money Laundering (AML) verification platform, which incorporates fully automated sanctioned PEP, SIP and RCA screening along with Daily Monitoring service.
CumulusPro's mobile SDK features like auto-border detection, image cropping and image cleanup resulted in images that are optimised for image processing and data extraction via OCR engines.
All users need to do is to point their mobile device at the identity document, shoot and submit the document images directly and securely to SmartSearch's AML platform where they get processed. The verification report will be emailed automatically back to the user.
SmartSearch AML
SmartSearch UK AML platform is a `one-stop-shop` for Anti-Money Laundering, Fraud Prevention and Know Your Customer (KYC) platform that verify both Individuals and Businesses by incorporating fully automated Sanction, PEP, SIP and RCA screening, along with Daily Monitoring.
The business benefits to SmartSearch
Eliminate up-front capital investment, and hardware, software as well as maintenance costs, with the Software-as-a-Service (SaaS) payment model.
Deploy the app in just hours, not days or weeks with a cloud-based go-to-market solution.
Reduce labour time for manual validation of extracted information at the back-end, as a result of poor image quality.
Increase standard of OCR readability, leading to improved data extraction results.
React quickly to business changes, such as:

When new document types are added, removed or modified, it is done in the Straatos web Admin Panel and implemented without updating the mobile app.
Implement new process tasks in current process flows on Straatos, including document classification and user validation on-the-go.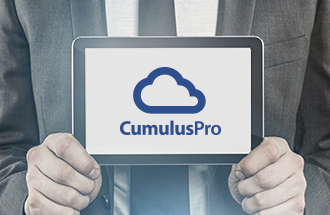 Download the SmartSearch Case Study
Be sure to read the whole case study, available here in PDF format