Scan+Express
Web-embedded capture solution that connects people to
Engage Customers Right From the Start
Scan+Express empowers web visitors and customers to scan and submit documents directly from within a web page without having to to launch another scan or email application. This means entire business transactions are completed without the customer leaving the website. This translates to greater business opportunities as they have more time to discover other products and services on the website.
Extend to Business Processes
As an input channel of CumulusPro's Straatos Cloud BPM platform, Scan+Express allows web visitors to scan and submit documents directly from websites to kick-start business processes. With the ability for customers to provide relevant documents directly to business processes from websites, businesses benefits by having required information from the beginning, which leads to better process efficiency and faster transaction completion time.
Scan+Express can be applied in any customer facing processes ranging from motor insurance or health claims submission, travel insurance purchase to customer onboarding process like bank account opening.
Download Use Case: Customer Onboarding (Money Remittance) using Scan+Express
Download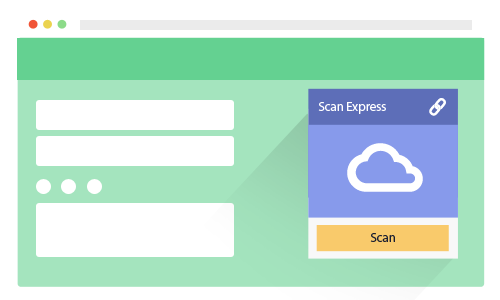 Simple and Easy-to-use
Embedded within web pages and minimalistically designed, Scan+Express allows web visitors and customers to easily scan and submit documents from within the web page, without the hassle of switching between the web browser and scan or email applications.
The entire scan and submit process is made easy in 3 simple steps:
Click the Scan button
Preview scanned images
Submit the scanned images
Download Datasheet: Do more with Less using Scan+Express
Download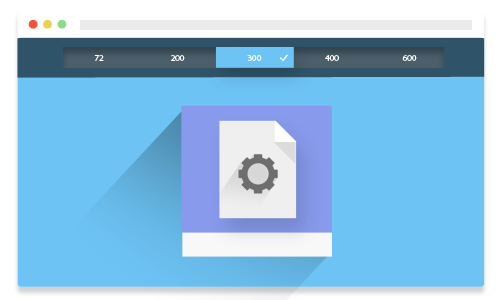 Consistent Image Quality
To ensure consistent good image quality of documents captured in Scan+Express, scanner settings for users and user groups are centrally administered from CumulusPro web Admin Panel. Scan+Express uses these predefined configuration to deliver images that are optimised for image processing and better OCR accuracy. This leads to better process efficiency, lower cost, and more satisfied users.
Request for demo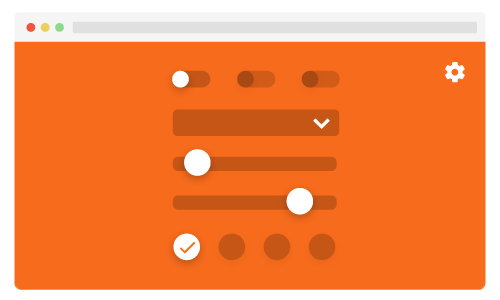 Software-as-a-Service (SaaS)
Gain complete control of cost, just pay-as-you-go with no hardware, software purchases or upgrade fees to worry about. Get access to the most up-to-date Scan+Express features all the time.
Contact us